Posted on February 1, 2018 at 10:29 pm / Written by Platinum Puzzy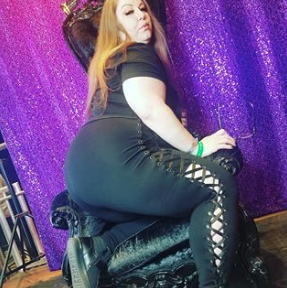 I should be taking the day off and enjoying my birthday however I decided to spend 2 hours with you!!  What better way to celebrate my big day then with you all?  I couldn't think of anything else either so cum join me for games, prizes, surprises and more!
TONIGHT 6pm est – 8pm est
JOIN MY SITE TODAY ONLY 20% OFF & FREE SNAPCHAT PREMIUM FOR LIFE!