Posted on December 14, 2017 at 8:24 pm / Written by Platinum Puzzy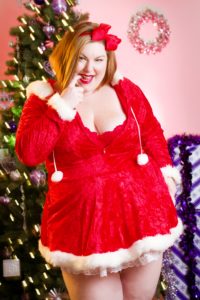 Recently I posted on the forum what you guys wanted to see from my members shows.  The top winner was an ANAL show!  So I decided to do one…. just NOT today!  I am looking to break more than 20 members in my show tonight, as well as NEXT Thursday Dec 21st and if I do…. my show Thursday Dec. 28th holiday extravaganza will be an anal escapade for all to enjoy!  That's right!  I will spend the entire HOUR with multiple dildos being shoved in my FAT WIDE ASS!
Not only will I be doing an anal show, but I will also have a special guest to help me!  So make sure you come join my show TONIGHT so we can get those votes in and ramp those numbers up!  Tonight is going to be full of surprises also while you help me film a LIVE video (all attending members get a FREE copy)!  Cum be my director tonight and help me reach my goal of 20 members!  To sweeten the deal, if there are more than 7 members with their cams on, I will give away some more awesome freebies!
See you tonight!!! 7pm est >>>> click here to join my site and get instant access to ALL VNA LIVE shows!!