Posted on May 5, 2018 at 8:32 pm / Written by Platinum Puzzy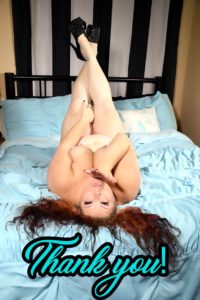 First and foremost, I want to thank everyone who has been supportive of my 1 1/2 years on VNA Network and most importantly my 13 year career!  For those who have joined my websites and supported me, you are appreciated!  I know, it sounds like a farewell, but it's actually quite the opposite!
I am returning with a new day and time for my members shows!  Fridays at 7pm will be the new show time for the next few months!  So far, I really like this time slot so come join me for some fun!
I really look forward to seeing you and always open to any suggestions you may have for themes and ideas for future shows!  Email them to me at platinumpuzzy@gmail.com!