Posted on March 8, 2017 at 9:24 pm / Written by StickyVicky
February 2017
February was a short month, but we still managed to do 207 shows between us! Not too shabby!
There were roughly 150 schedule changes. (if you need to change a show, don't delete, then add, that counts as 2 changes! Just press "edit" instead please?
Congratulations to our 3 winners who all tied for the top scores! Since all 3 ladies scored 9.83 we had to determine the win order by the number of votes. First time that has ever happened!
First Place Winner LeluLove $250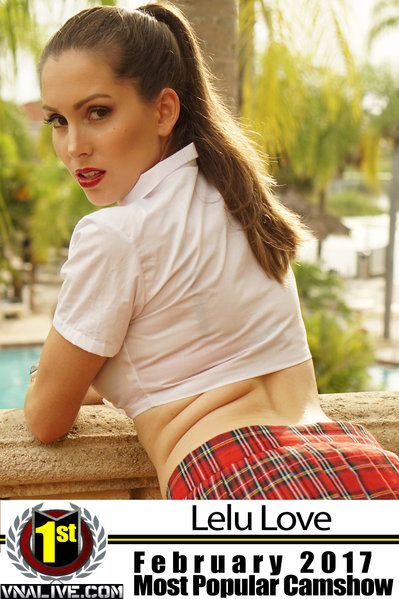 Second Place Winner Adrian Morgan $150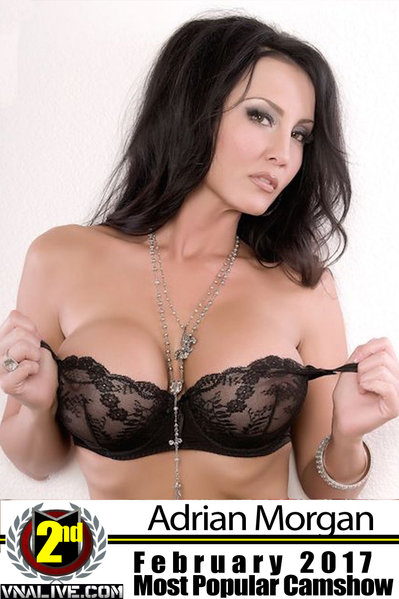 Third Place Winner Daisy Destin $100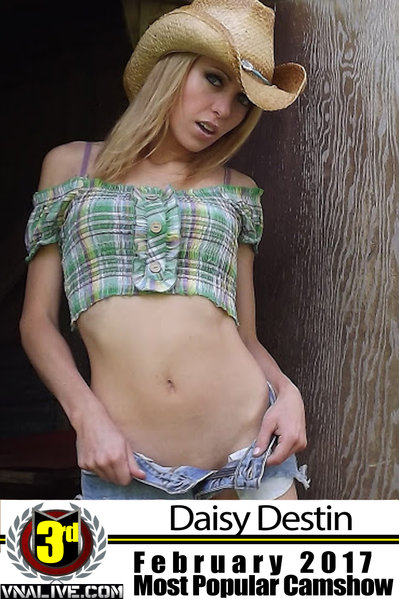 Other impressive scores were:
Nilous PlayPen 10
Alina Wang 10
Shanda Fay 9.94
Maggie Green 9.89
Kelley Cabbana 9.89
Maria Moore 9.87
Maxine X 9.84
Cleo 9.84
Carmen 9.84
Jen Hexxx 9.83
But they didn't do the required 4 shows per month or didn't get a min of 50 votes.