Who is UP for a GANGBANG?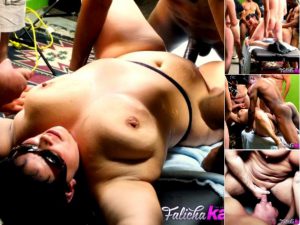 AVN nominated Falicha Karr is having a gangbang on Fri, Dec 9, 2016 and you are invited! Either in real life at her studio, or watch it live on cam as a spectator! Right here on VNA Live!  Read all the details
Enter shows from the member's area of your favorite VNA Live Girl!