About: Tasha Reign

Born and raised in sunny Laguna Beach, California, I'm a Southern California beach girl at heart. I love to spend the majority of my days tanning in the sand and designing the perfect sexual experiences, images, videos, and blogs, all just for you. I totally enjoy hanging out with my girlfriends and having cuddly slumber parties, playing in the great outdoors... and, of course, having SEX!
cupsize:D
waist:
height:5ft 4in / 165cm
feet:US: 7.5 / EU: 38
age:
role:
eyecolor:Blue
sexuality:Bi Sexual
languages:English
dresssize:
bodybuild:Slim
fetishes:
haircolor:Blonde
favoritefood:Chipotle and In N Out Burger
Upcoming shows
I'm on live once a month for your viewing pleasure so do not miss this show! Chat and play with the one and only Tasha Reign!
Wed, Nov 17, 11:00PM EST
Wed, Dec 15, 11:00PM EST
Wed, Jan 19, 11:00PM EST
Wed, Feb 16, 11:00PM EST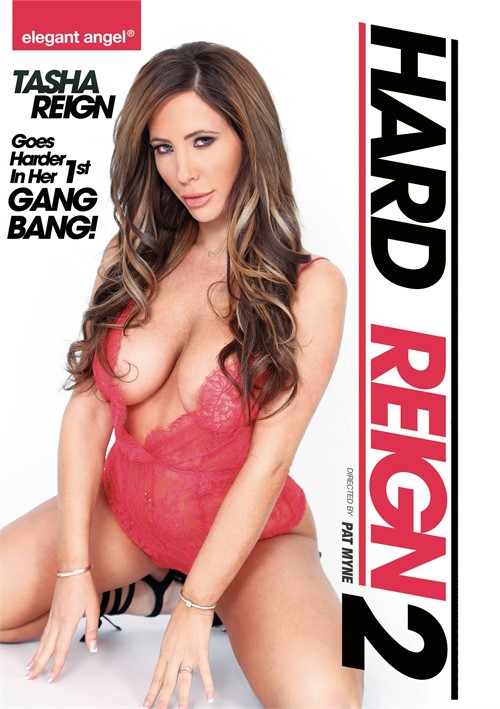 Superstar Tasha Reign Is A Free Agent, Does Her First Gang Bang For Elegant Angel and Official Site – 'Hard Reign 2' Hits Streets! (LOS ANGELES / May 10, 2017) – Adult star extraordinaire Tasha Reign is happy to announce she is now a free agent and representing herself for all adult bookings and club/feature
Continue Reading »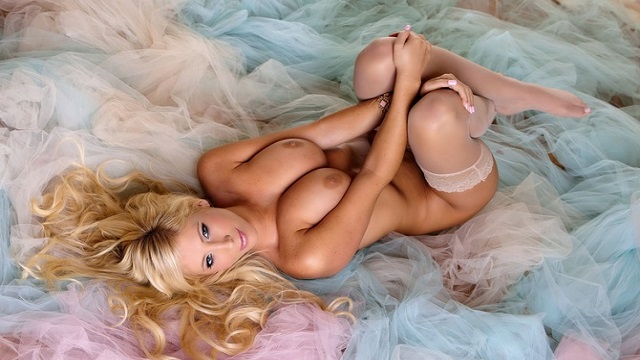 For Immediate Release – Cyberspace PRESS RELEASE – SUPERSTAR TASHA REIGN'S FIRST HARDCORE CAM EVENT AND HALLOWEEN PARTY IN VEGAS! Penthouse Pet & adult superstar Tasha Reign is happy to announce that her first live camshow event for her new Official Site http://www.TashaReign.com will be a boy/girl special on October 28 at 11pm est (8pm
Continue Reading »