Tag Archives:
lesbian camshow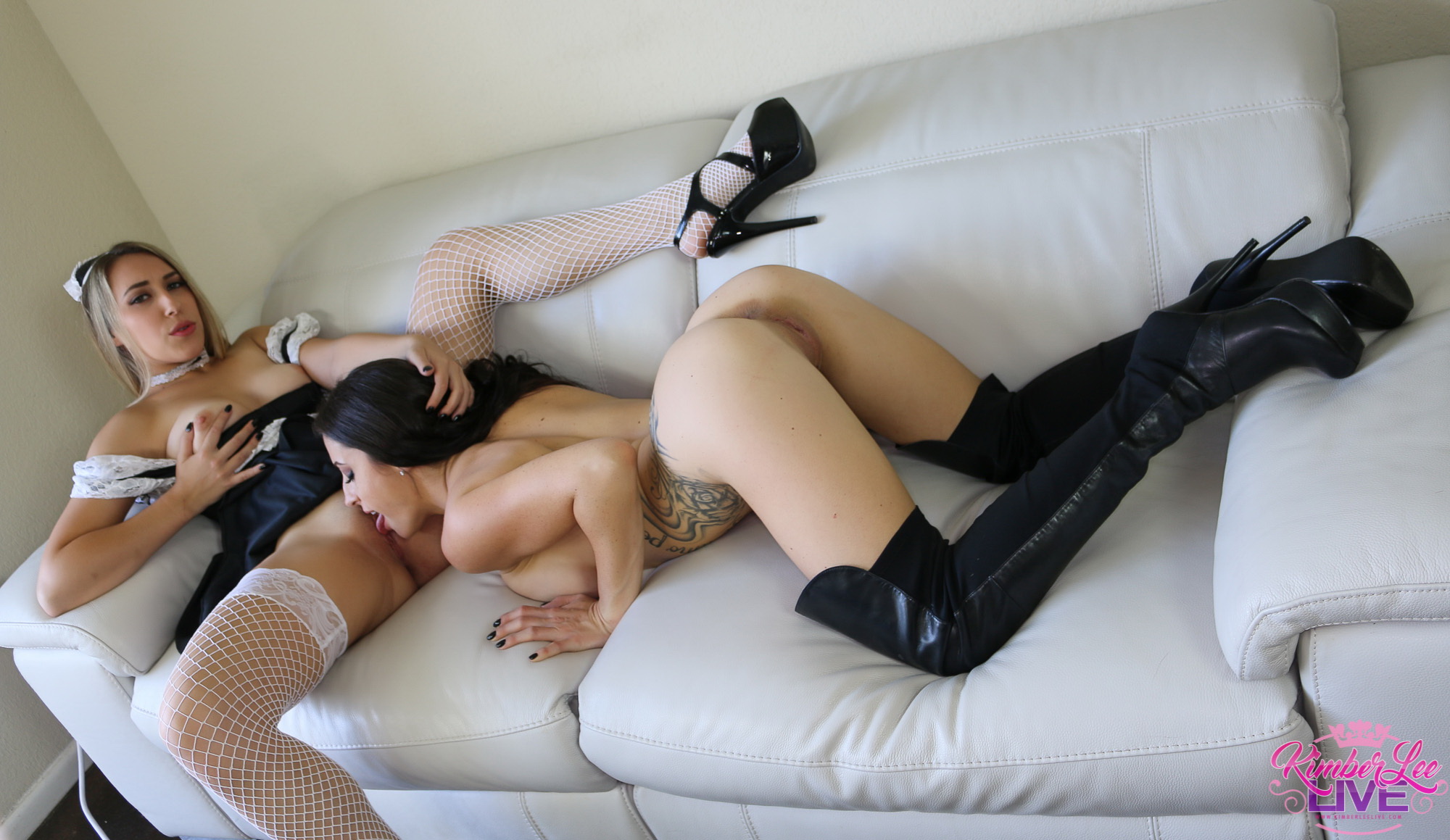 Our last year of 2016! Kimber and I will do a show that you guys will still be talking about until the end of 2017! We live on opposite coasts of Florida so this doesn't happen too often! Don't miss this show! My normal timeslot, Fri, Dec 30 at 10 pm EST. See you there!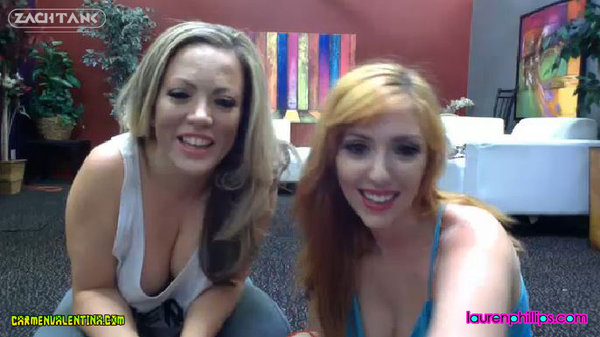 It's a double whammy mammy today! Remember the last show that  Carmen and I did together? Better get your Kleenex out and put some saran wrap on your keyboard cause they we are at it again today! Thanks to ZachTank for the screencap. Sun, Nov 20 at 7 pm EST.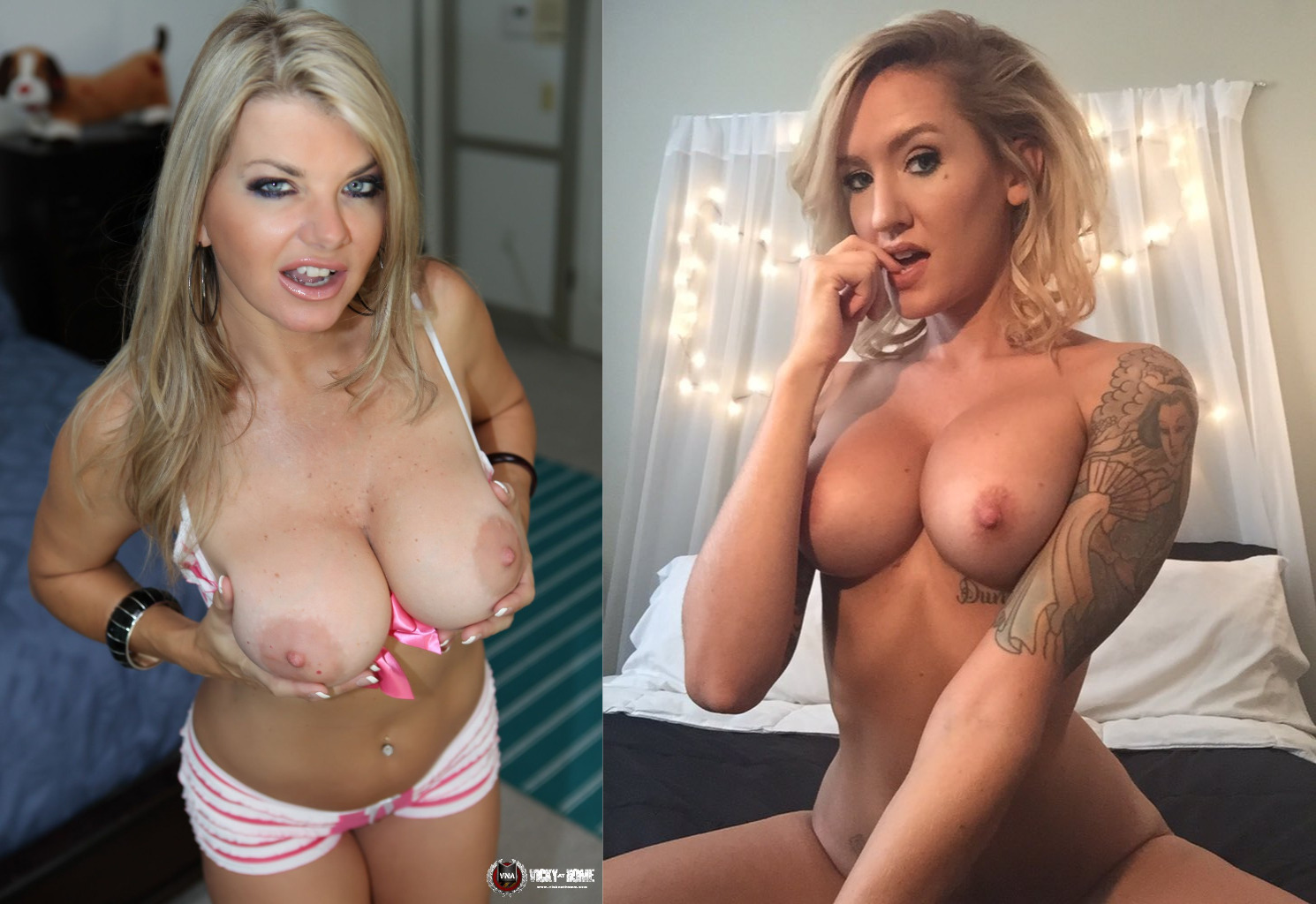 One time only event! Do not miss this camshow! Lesbian camshow! We can't get enough of each other! My daugher-in-law is such a whore! Sunday, October 23 at 3 pm EST!