Select your timezone:
About: Falicha Karr

Hello Everyone :) I am from Southern Ontario, Canada's greatest ASSet. I am a country girl gone wild who is living a secret double life.... The naughty bubble booty milf from next door. Everything about me is 100% natural and it will always be that way. My best ASSets are my big natural boobs and my bubble Booty . Funny thing is I still get nervous when it comes to photoshoots and filming.

After a summer off Im Back . Missed everyone. I purchased a seasonal Business that ran 7 days a week. It was fantastic Lots of work but i did well. The sad thing was i could not shoot nearly as much or cam at all .  Some times we need to make a few sacrifices
Continue Reading »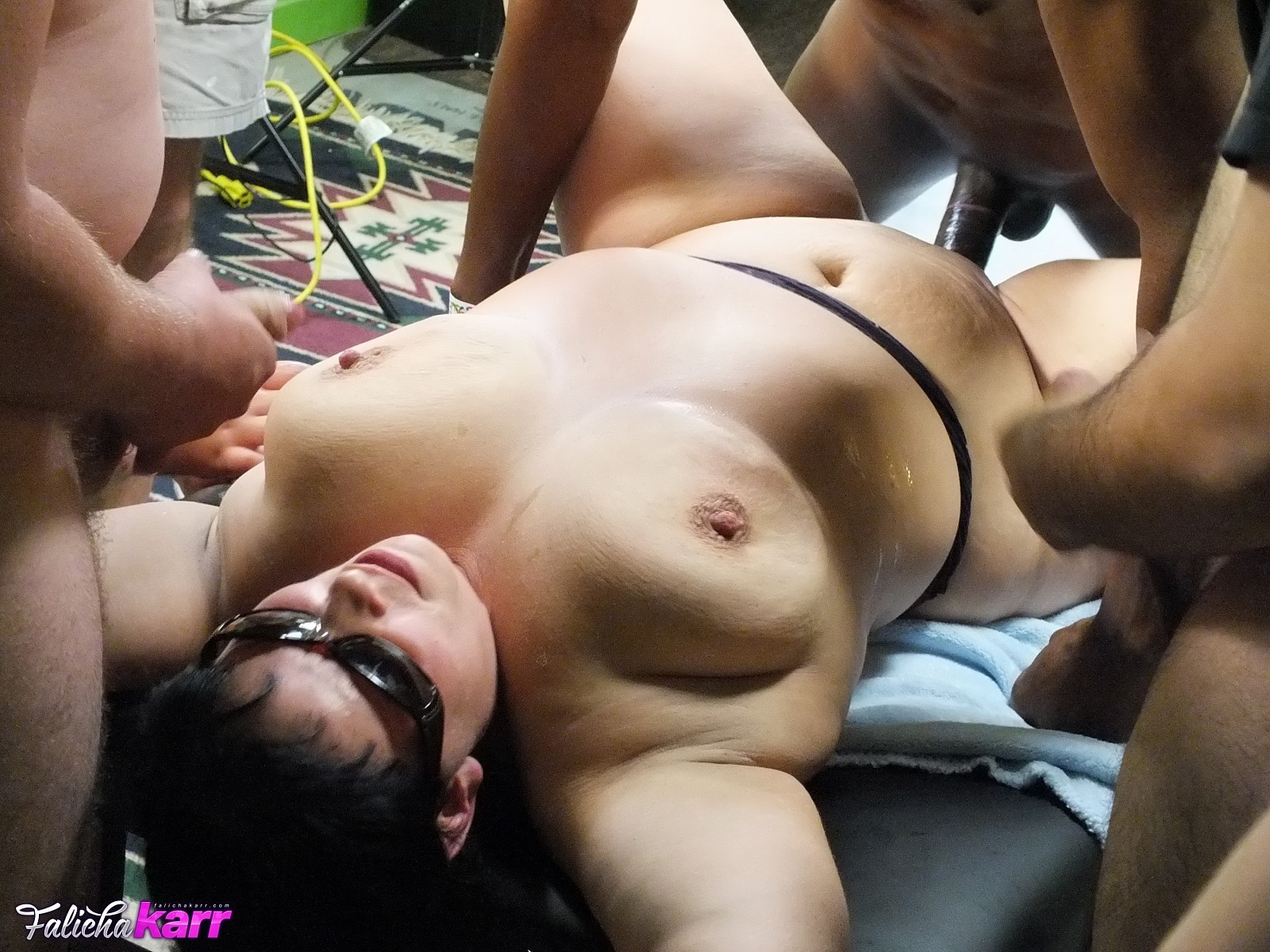 CUM Gangbang a Canadian Pornstar This event will be live on VNA  Join in the action and see a live porn shoot ! Date & Time:in 25 days Friday, December 09, 2016 · 6:00 PM –12:00 AM   Location: Fetish Reformatory Outside of Niagara Falls, Canada, country setting (Studio)    Cost: Participants are FREE .
Continue Reading »