Select your timezone:
About: Angelina Castro

Im the cuban queen of porn! born in cuba raised in the 305. Never scared of speaking my mind. Huge tits comes w a huge responsibility!!!! check out my site angelinacastrolive.com and enjoy all i have to offer...
cupsize:DD
waist:29.9in / 76cm
height:5ft 8in / 173cm
feet:US: 10 / EU: 40-41
age:34
role:Dominant
eyecolor:Brown
sexuality:Straight
languages:English, Spanish, Portuguese
dresssize:14
bodybuild:Curvy
fetishes:
haircolor:Black
favoritefood:chicken wings
favoritedrink:red bull
Upcoming shows
The best thing to come out of Cuba since the hand rolled cigar!
Thu, Dec 7, 5:00PM EST
Thu, Dec 14, 5:00PM EST
Thu, Dec 21, 5:00PM EST
Thu, Dec 28, 5:00PM EST
Thu, Jan 4, 5:00PM EST
Thu, Jan 11, 5:00PM EST

Special Event show! I am live today with Cristi Ann, who is half cuban! Can you guess what the other half is? Live today at 3 pm EST! Tues, May 23, 2017.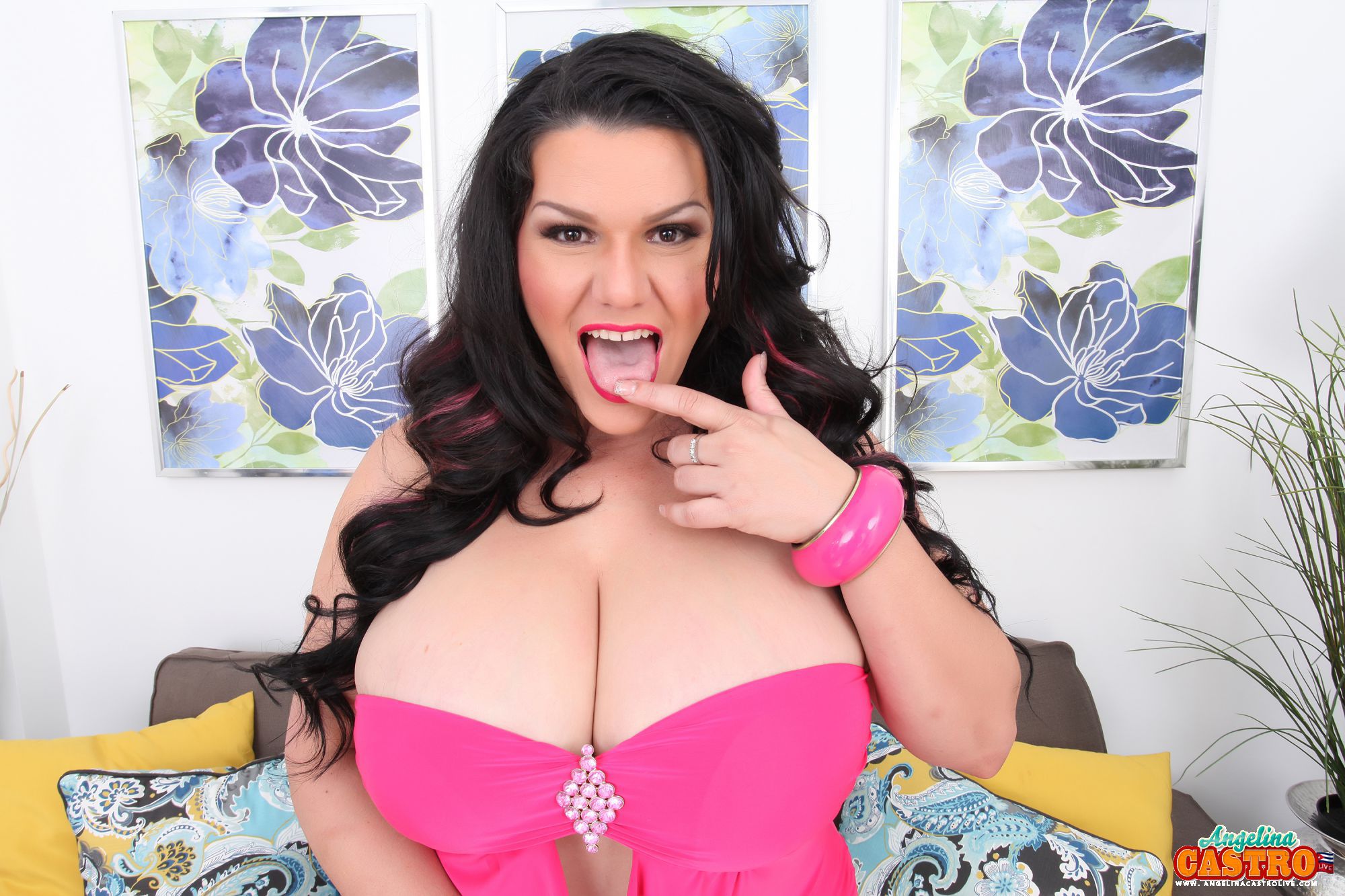 PRESS RELEASE: ANGELINA CASTRO CELEBRATES 300 MEMBERSHIP VIDEOS! Cuba's best known adult export and Miami native Angelina Castro (http://www.twitter.com/Angelinacastrox & http://www.AngelinaCastroLive.com) is proud to announce she is celebrating 300 membership videos at her Official Site ~ AngelinaCastroLive.com. Angelina celebrates with a special sale – members can join for just $19.95 by clicking this link. Her
Continue Reading »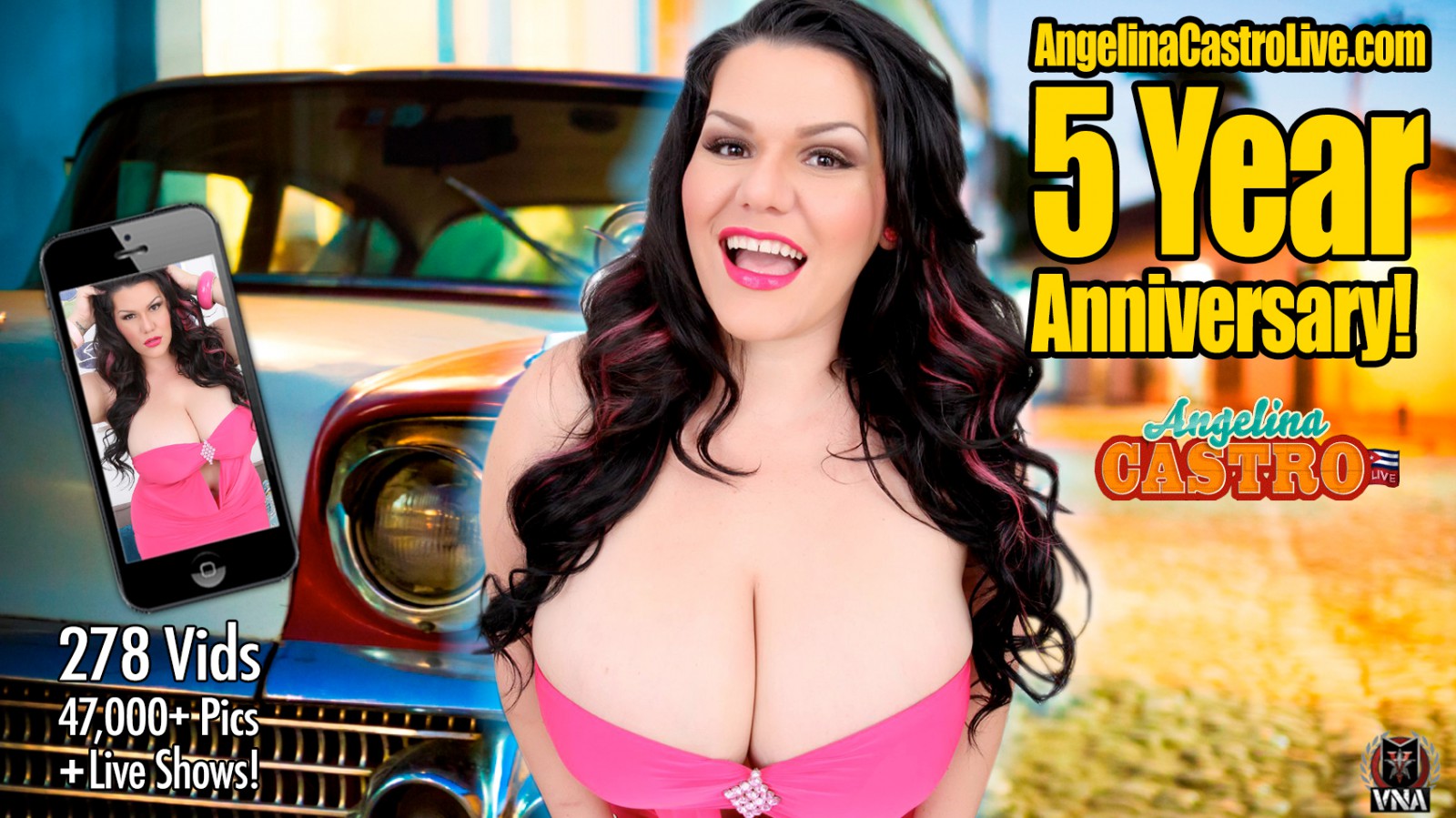 Cuba's best known adult export and Miami native Angelina Castro (http://www.twitter.com/Angelinacastrox & http://www.AngelinaCastroLive.com) is proud to announce she is celebrating the 5 Year Anniversary of her Official Site ~ AngelinaCastroLive.com. Angelina celebrates her Official Site anniversary with a special sale – members can join for just $19.95 by clicking this link. Her website is part
Continue Reading »